CONNECTING & ENGAGING
During the past academic year, connecting with students was an interesting experience. Finding creative ways to engage and create community were a priority for University Centers. As UC San Diego's student union, and the only UC student union to remain open during the pandemic we wanted to keep things going as best as we could. Through the Virtual Student Union, we were able to provide connections and resources for students whether they were on campus or remote learning.
Below are several event highlights from the year, stats on the Virtual Student Union, event calendar, Student Events Insider weekly newsletter and University Centers social media stats.
---
FALL 2020 - EVENT HIGHLIGHTS
September 2020
First ever 'virtual' First Friday, the annual open house event showcasing Price Center, and all the resources, and services available to students, was entirely online with over 700+ student participants.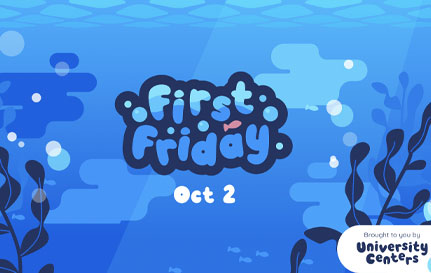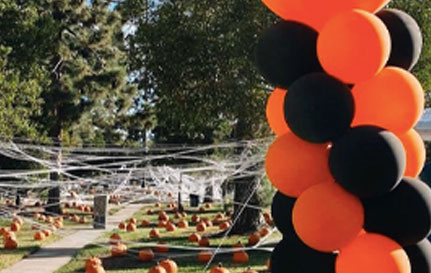 October 2020
"Halloweekend", an ASCE, Recreation, and University Centers event collaboration. Included a full line up with a pumpkin patch, moonlight hikes at Outdoor Adventures, 'Slice' movie screening, and virtual DJ and bonfire event on Gather platform.
November 2020
University Centers in collaboration with the Sustainability Resource Center put on an Upcycling 101 programming series. Virtual events included, making a t-shirt into a tote bag, egg carton wreathes, fairy jars, and baskets woven from cereal boxes.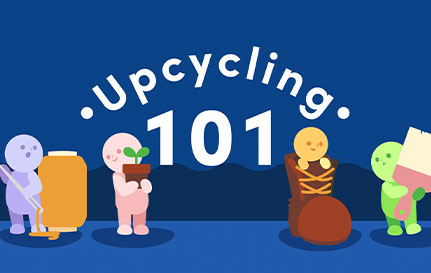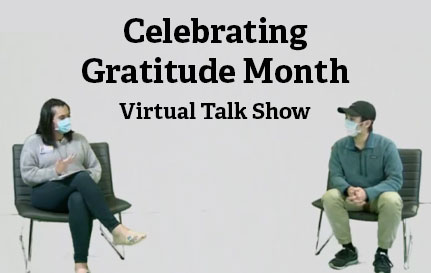 November 2020
'University Centers in collaboration with Student Health Promotions celebrated Gratitude Month with a virtual 'talk show' to discuss the importance of praticing daily gratitude. Journals were sent to students so they could start their own gratitude journal.
November 2020
Dr. Satchin Panda, a professor at UC San Diego, and researcher at the Salk Institute discussed the body's circadian code, and how to achieve peak performance. A leading researcher with prolific works in time-restricted eating, and author of The Circadian Code.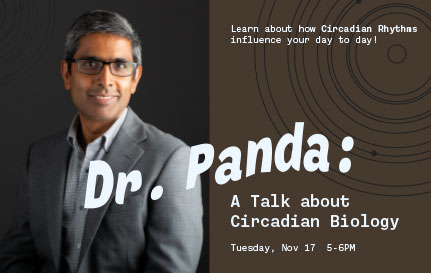 ---
---
WINTER 2021 - EVENT HIGHLIGHTS
January 2021
Be Active, Stay Active!  Be(e) Basket Giveaway! Kicked-off the new year promoting mental, and physical wellbeing by promoting four bi-weekly wellness inspired giveaways related to the themes of the Virtual Student Union:  Be Active, Be Creative, Be Social and Be Well.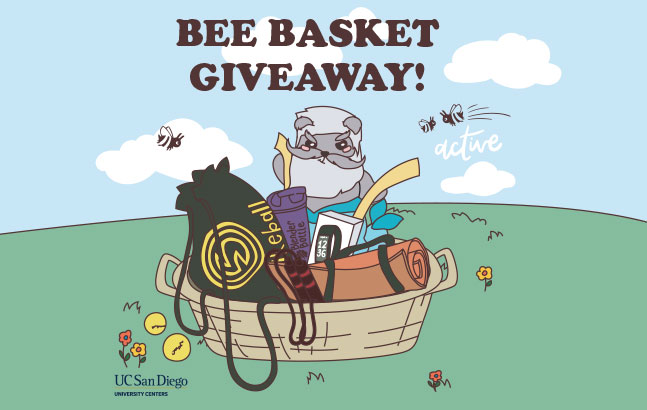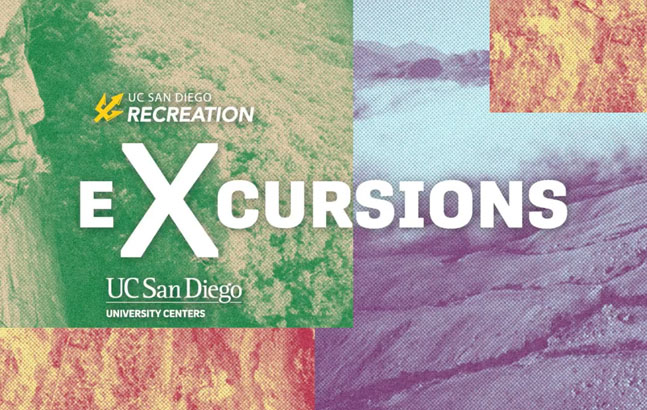 January 2021
University Centers, and Outback Adventures collaborated to present: Excursions! A weekly series providing climbing-related livestreams, tutorial videos, and conversations with famous climbers.
February 2021
A FREE FILM screening: Coded Bias! UC San Diego students saw it first, before the general public. This film documentary discusses how a MIT Media Lab researcher discovers how most facial-recognition software misidentifies women, and darker-skinned faces. The researcher delves into an investigation of widespread bias in algorithms.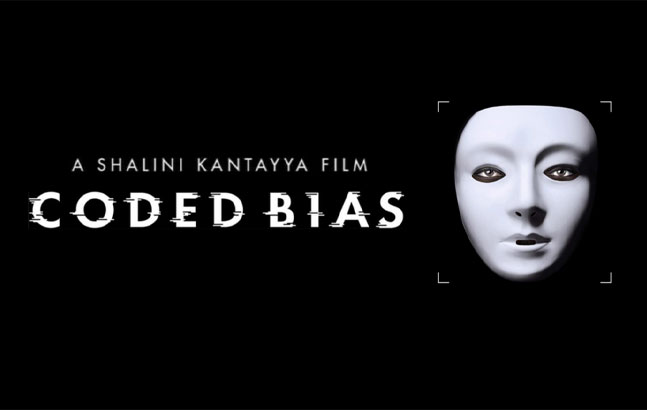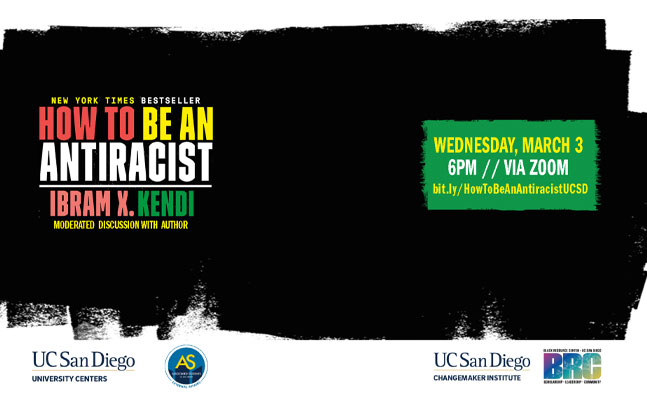 March 2021
Dr. Ibram X. Kendi is an American author, professor, anti-racist activist, and historian of race, and discriminatory policy in America. He is the director of the Center for Antiracist Research at Boston University, and was included in Time Magazine's '100 Most Influential People of 2020.'
---
---
SPRING 2021 - EVENT HIGHLIGHTS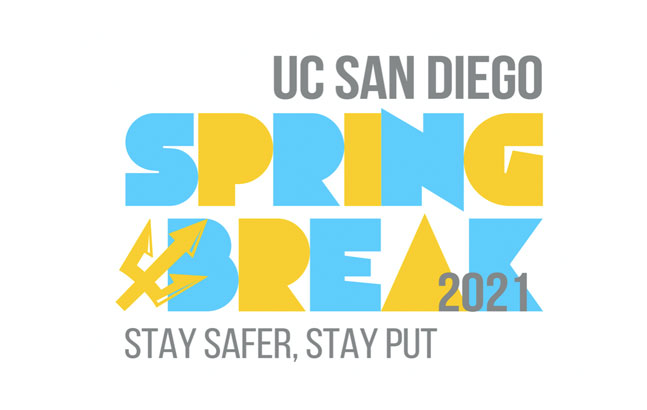 March 2021
Together with campus, created an online experience of concerts and programs, provided DIY craft kits, and Spring Break Bucks for students to use at participating University Centers eateries.
APRIL 2021
#UCSDRocks, an interactive placemaking installation installed. Take one for inspiration, share one for motivation, and make one for relaxation. Located in Price Center Plaza.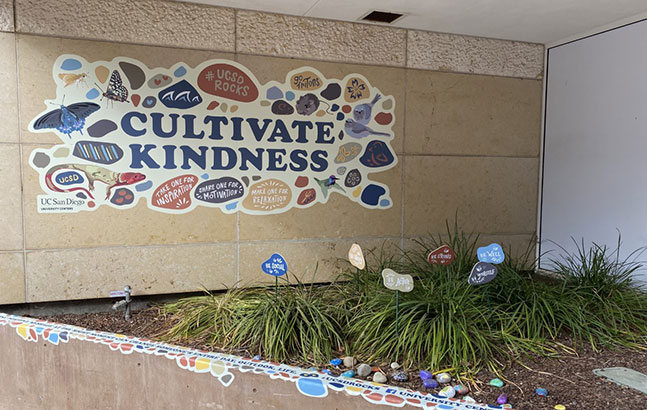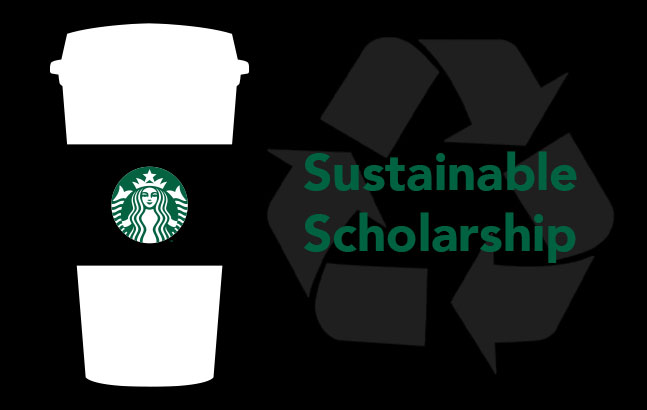 MAY 2021
Winner of the 5th annual Starbucks Sustainable Solutions & Learning Opportunities Scholarship announced. Congratulations to Sabrina Lin, Revelle College, '22.
JUNE 2021
A live concert, and discussion with Phoebe Bridgers, a young indie talent with four Grammy nominations under her belt. Moderated by Director of AS Civic Engagement Office, Janelle Eley.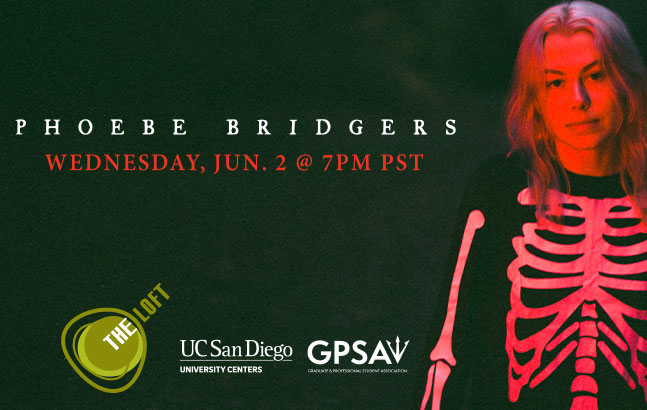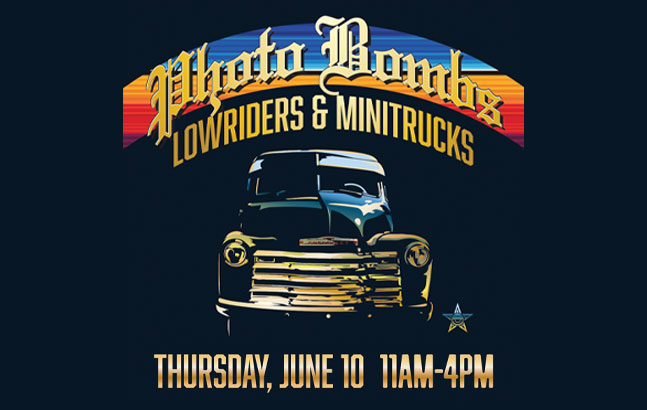 JUNE 2021
Photobomb: Lowrider Carshow. A pop-up exhibition in Town Square took place during finals week, celebrating Chicanx culture in collaboration with Muir College and Visual Arts department.
---
---
VIRTUAL STUDENT UNION 
The Virtual Student Union is the place to keep students connected even though they are apart during the pandemic. The website showcases all of the virtual activities available throughout campus on the homepage event calendar. At a glance, students can easily see what is happening on a daily basis and find campus resources from a variety of campus departments with a focus on virtual recreation activities, wellbeing and health programming from the Student Health Services cluster.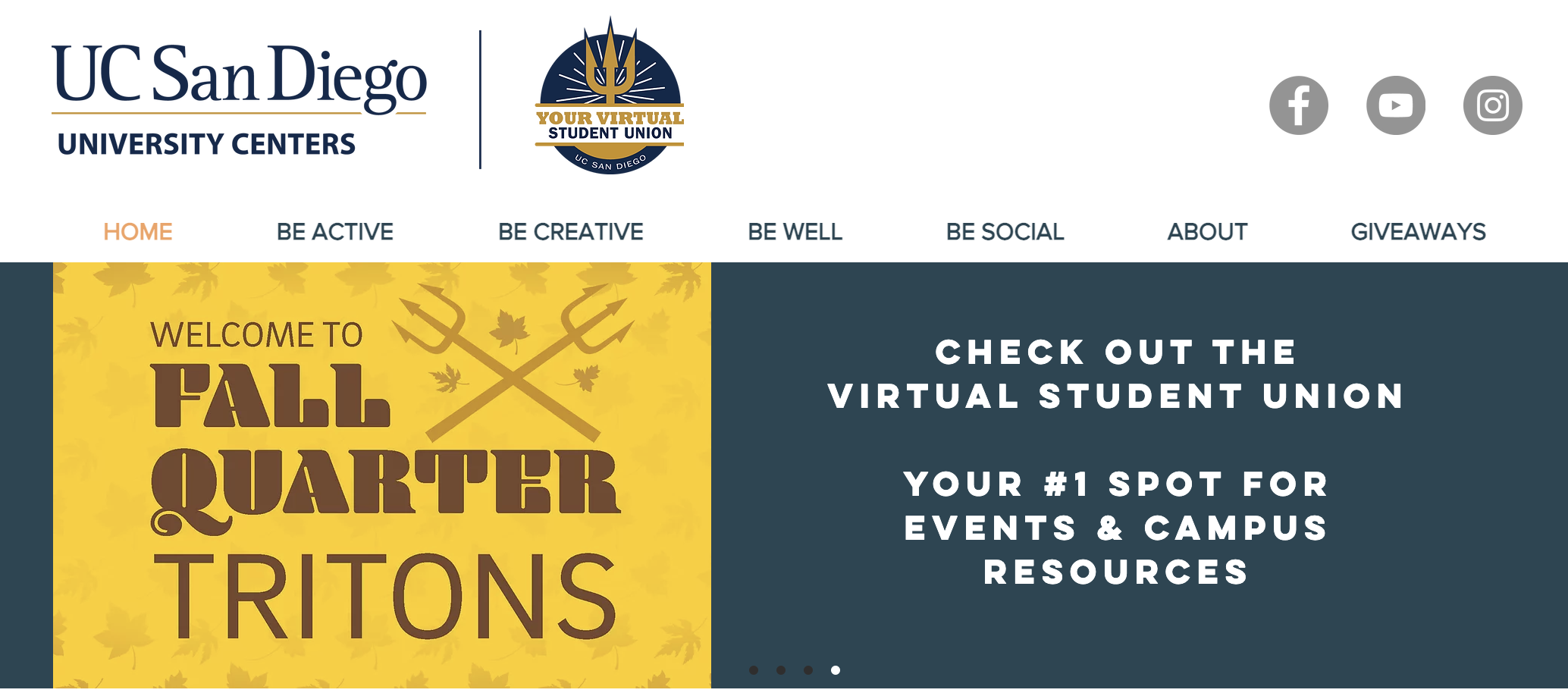 Student Events Insider & Calendar
The Student Events Insider is a weekly newsletter sent to all registered undergraduate and graduate students, providing highlights of upcoming events, programs and opportunities on campus. The newsletter links to the Virtual Student Union website where the complete calendar of events is located.
The calendar serves as a one-stop shop for ALL student events, programs and opportunities happening on campus. From September 1, 2020 to June 30, 2021, 2,030 student events were submited.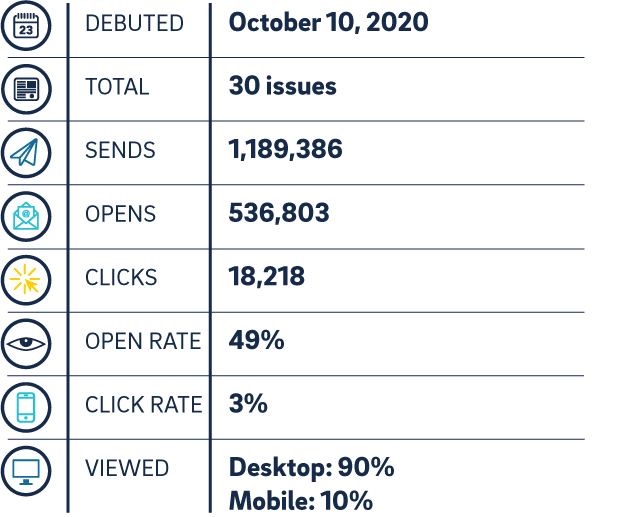 Type of Events
A diverse range of virtual activities were offered by various campus departments and organizations, and promoted through the Student Events Insider newsletter and the Virtual Student Union.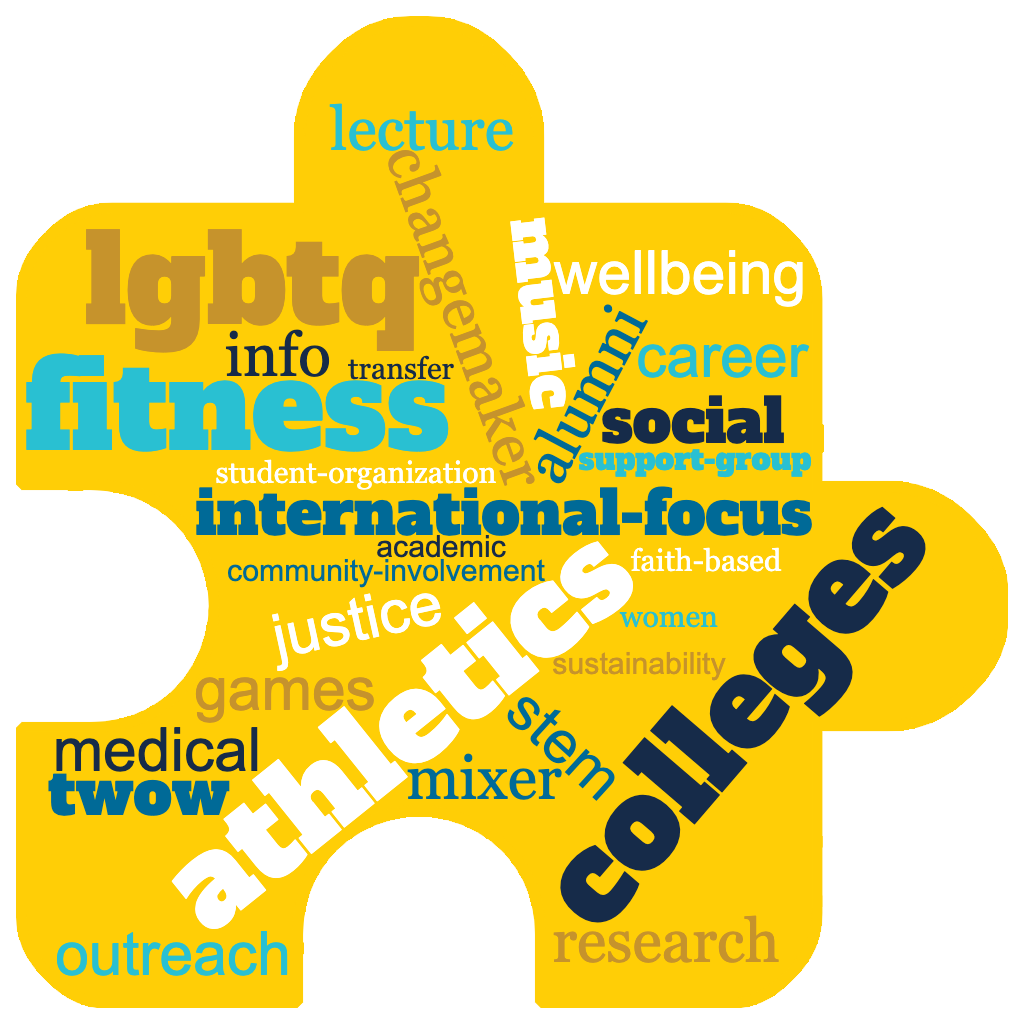 Social Media
Sept 2020 – June 2021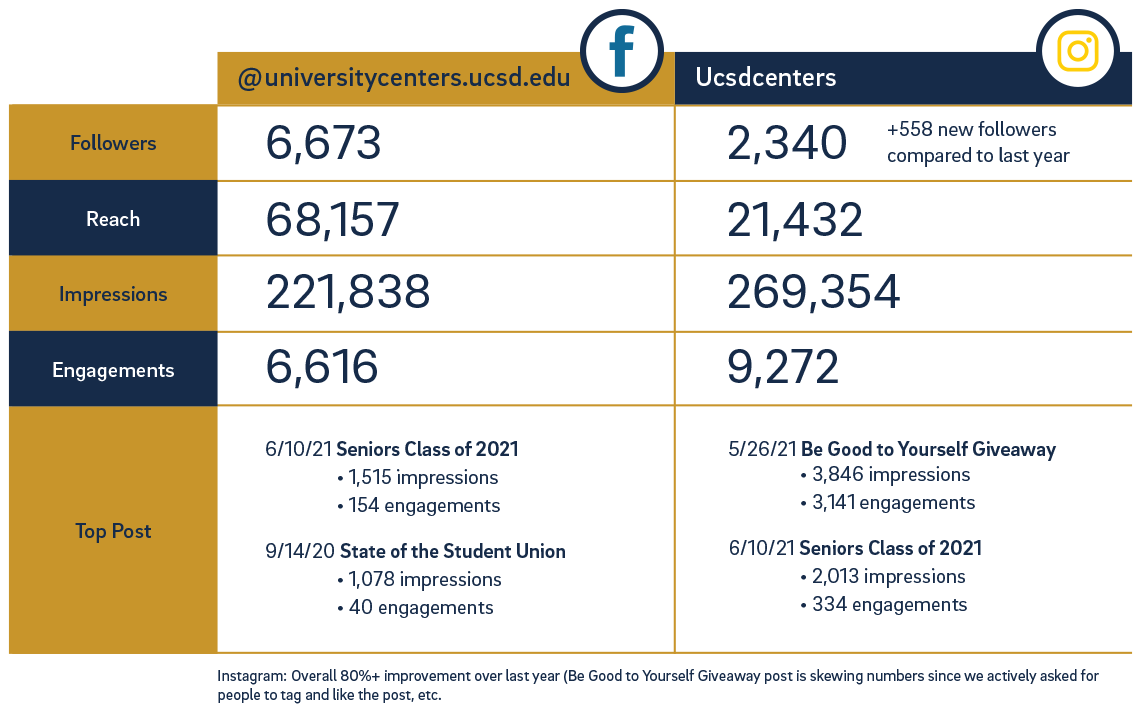 ---
---