BUSINESS AS USUAL FOR UC SAN DIEGO'S STUDENT UNION
The 2020-21 academic year was like no other we have ever experienced. There were many challenges, and many concerns, and many stressors, and many heavy hearts, but our teams rose to the occasion and there is much to appreciate and celebrate. 
Our operations, custodial, maintenance, and retail teams remained on site to support the students, faculty, and staff who remained on campus, providing access to computers, printers, wi-fi, individual study rooms, basic needs resources, eateries, and simply offering a place to be and an opportunity to connect with friends (socially distanced and masked, of course). Our tech services team returned to site to support outdoor classrooms, and our event services, marketing, and administrative teams worked a mostly remote schedule and created the Virtual Student Union, online communities, and virtual events that offered students a welcome distraction.
I invite you to join me in expressing gratitude for the essential team members who kept the Price Center and Student Center open during a global pandemic, and all the team members who helped make this time a little more bearable. We are happy to highlight in this report a few of the accomplishments and collaborations that will forever mark 2020-21 a successful year for University Centers.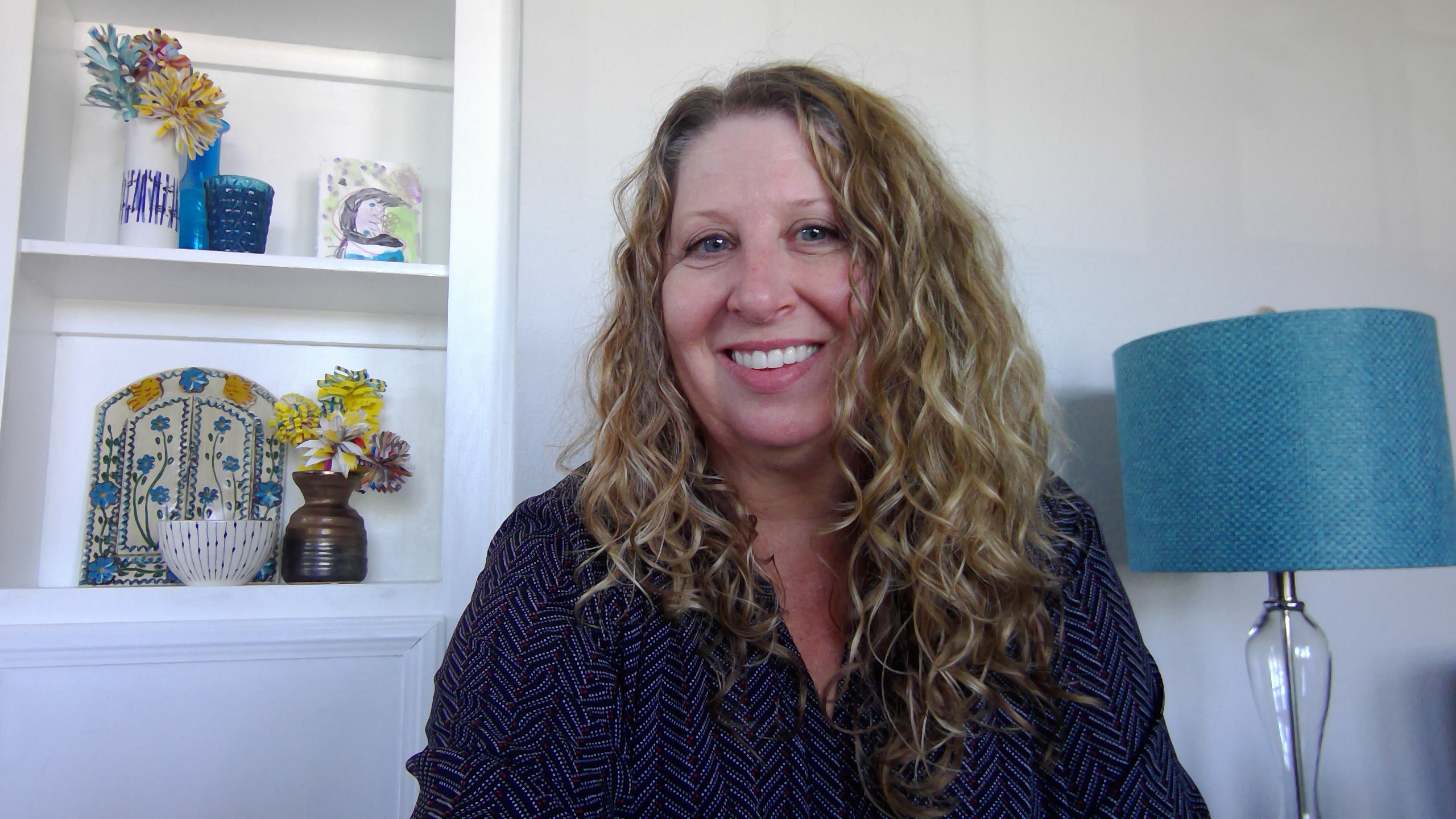 Sharon Van Bruggen, Excecutive Director
UNIVERSITY CENTERS
20-21 IMPACT REPORT