Art in the Student Union
The Price Center and Student Center host creative and thought-provoking art installations, as well as various 
gallery spaces
 with rotating exhibitions that showcase student and local artists.
Exhibit Space at Price Center
Starbucks Student Art Wall, Price Center West, Level 1

Learn More

Bear Room, Price Center West, Level 2

Red Shoe Room, Price Center West, Level 2

The Price Center Theater Foyer, Price Center West, Plaza Level

The Loft, Price Center East, Level 2
If you are interested in having your artwork displayed in Price Center email artshow@ucsd.edu 
for more information.
---
Trash Can Art Project
In 2011, University Centers and the Sustainability Resource Center collaborated to implement the Trash Can Art Project. Five talented student artists were selected to create eco-friendly and earth-aware designs on university trash cans for a semi-permanent art installation around Price Center exterior. While some of the trash cans were retired due to cracks or damage, those that remain continue to influence sustainability awareness on campus.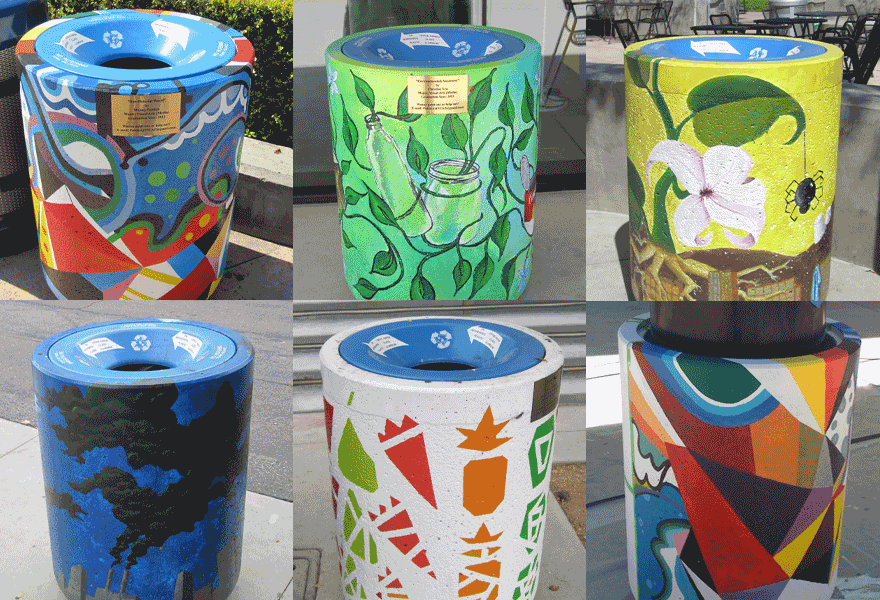 Before I Die
The Before I Die… art installation at the Student Center provides the campus community a place to express their hopes and dreams, and publicly share their aspirations. Inspired by Candy Chang's global project, UCSD's Before I Die... is one of more than 4,000 installations worldwide.  The project was completed in partnership with UCAB and Associated Students Services, spearheaded by student John Weng and UCAB.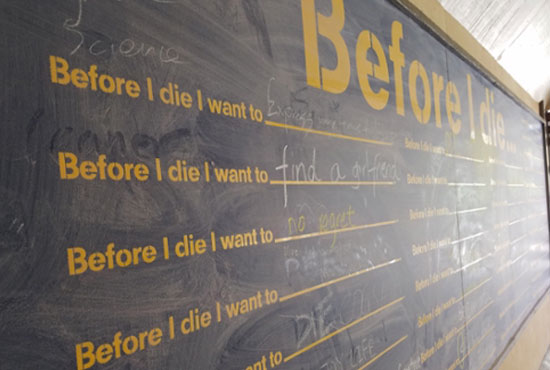 Another
Barbara Kruger
"Another", by Barbara Kruger, is located in the atrium of the Price Center East and is part of the renowned Stuart Collection at UC San Diego.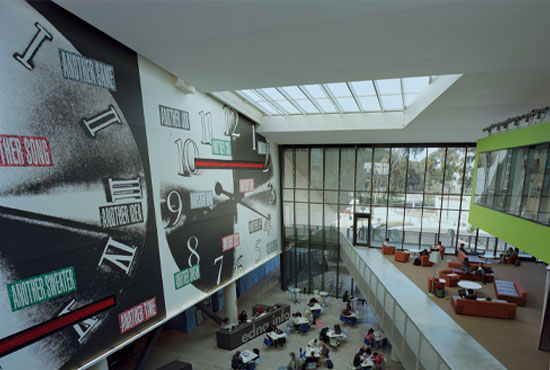 Learn More
---
Black Legacy Mural
"Black Legacy Mural", by Andrea Rushing, honors the accomplishments of Black leaders past, present and future. The mural is located in Level 1 of Price Center East.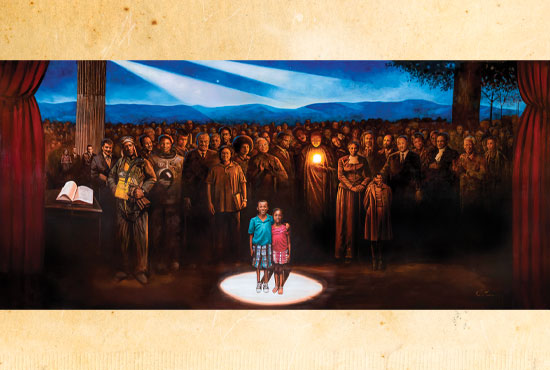 Learn More
---
Price Center Mural
In 1990, the University Center Board Arts Program commissioned student artist, Gilbert J. Neri, to paint a mural in the Price Center West dining area. Neri was an Art Major in the first class of Fifth College, now known as Eleanor Roosevelt College.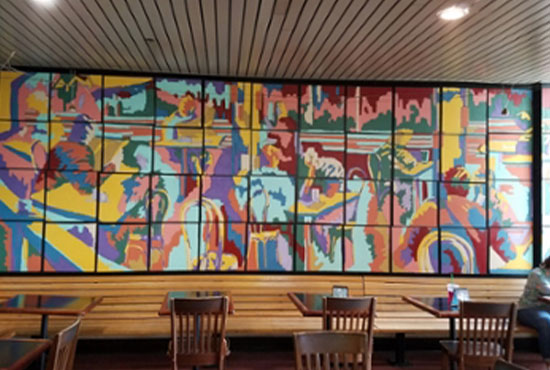 ---
Triton Statue
"Triton", a 750-pound bronze sculpture by artist and UC San Diego alumna Manuelita Brown, is a welcoming and iconic symbol of campus spirit. Located at the foot of the Triton Steps entrance to Price Center East.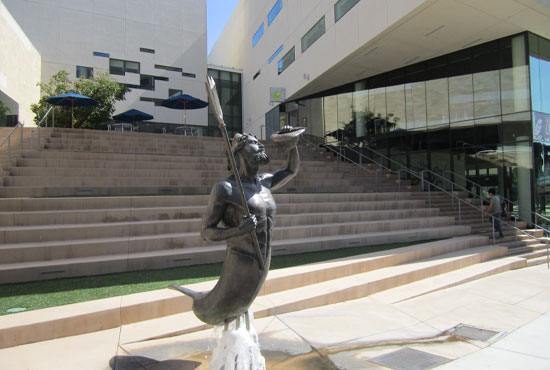 ---

One of the most unique spaces on campus, the Graffiti Art Park is a place to express yourself and inspire others; it is an ever-changing and evolving outdoor art gallery. Stop by and enjoy the newest creations!